LAUNDRY DAY x ELEVENTH HOUSE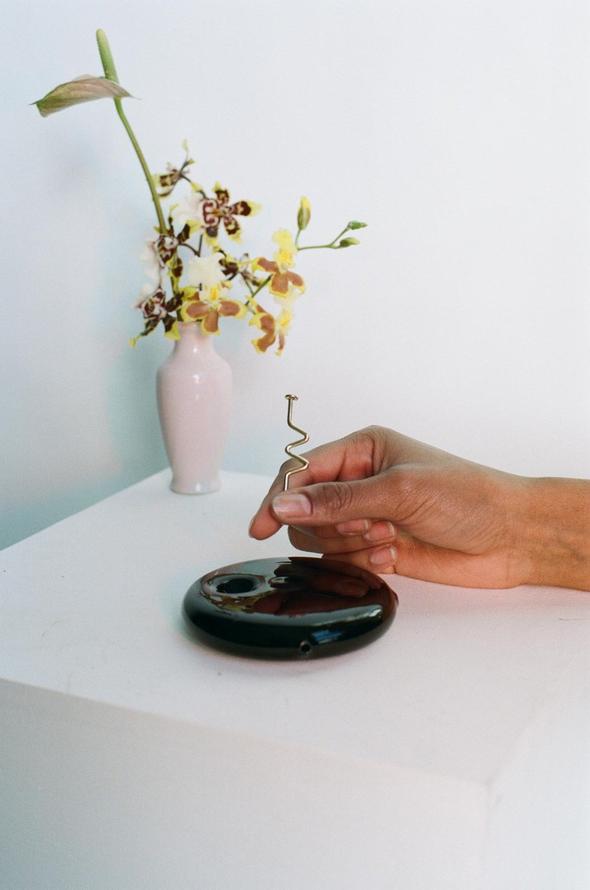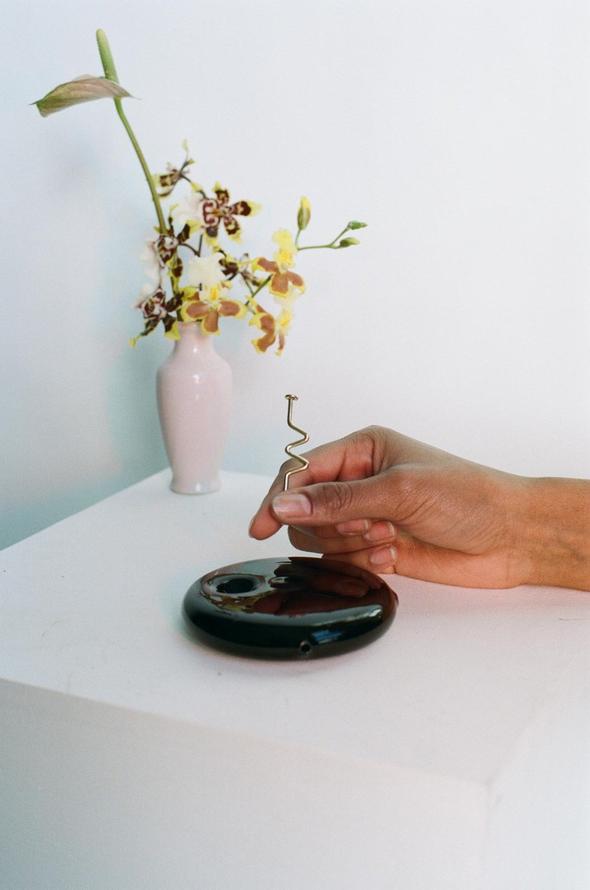 LAUNDRY DAY x ELEVENTH HOUSE
Designed and created exclusively for Laundry Day, The Nailed it Multi-Tool will solve all your packing problems and it's beautiful design will elevate your tool-kit.
This piece features a beautiful yet functional design. The flat top is the perfect size for packing your loose leaf into your paper or bowl. The thin end offers a tighter pack as well as use for emptying out the contents of your bowl. Approx. 3" long.
Eleventh House Jewellery is handmade in Toronto, Ontario. While we try to keep as many options in stock as possible, please allow 7-14 business days before shipping.